My offerings
My offerings
The areas Liene specialises in are group development and individual leadership/performance coaching.
This includes team and trust building, conflict handling, purpose/goal/vision/mission setting, clarification of expectations, roles and responsibilities, maintaining performance and productivity, mid-project and end-of-project learning harvests and closing of teams.
---
Here are a couple of Liene's specific offerings though she often tailors the solutions to suit the context her clients operate in. She work closely with other facilitators and content experts and utilises their expertise and collaboration in certain cases.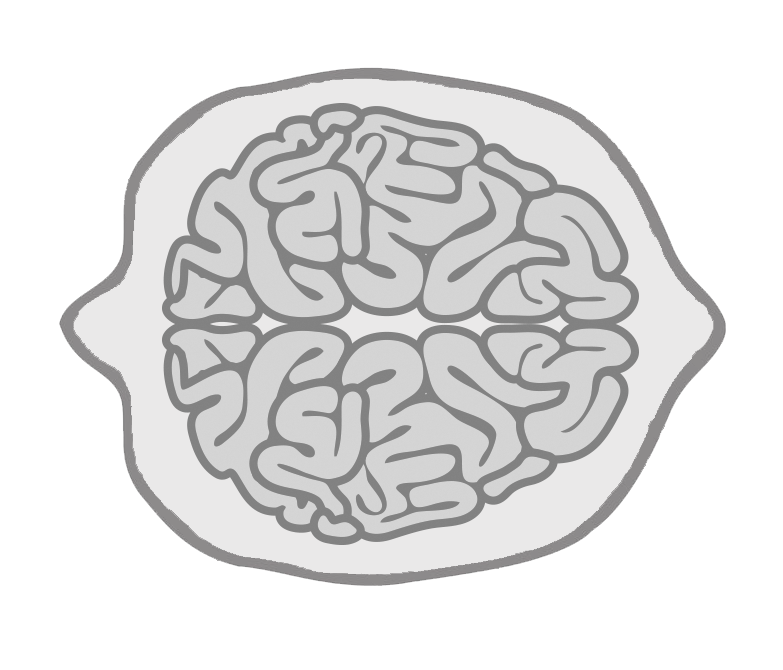 Offer 1 – Team development/coaching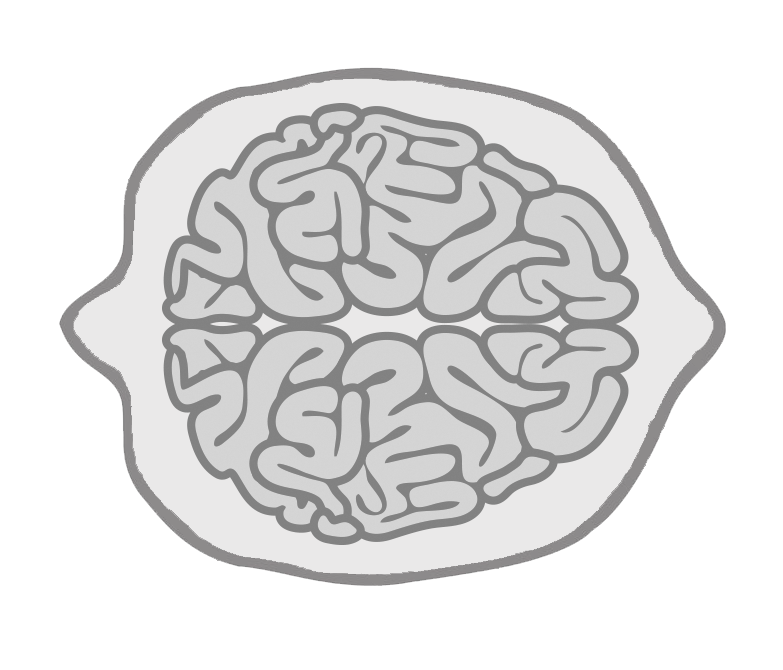 Offer 2 – Individual development/coaching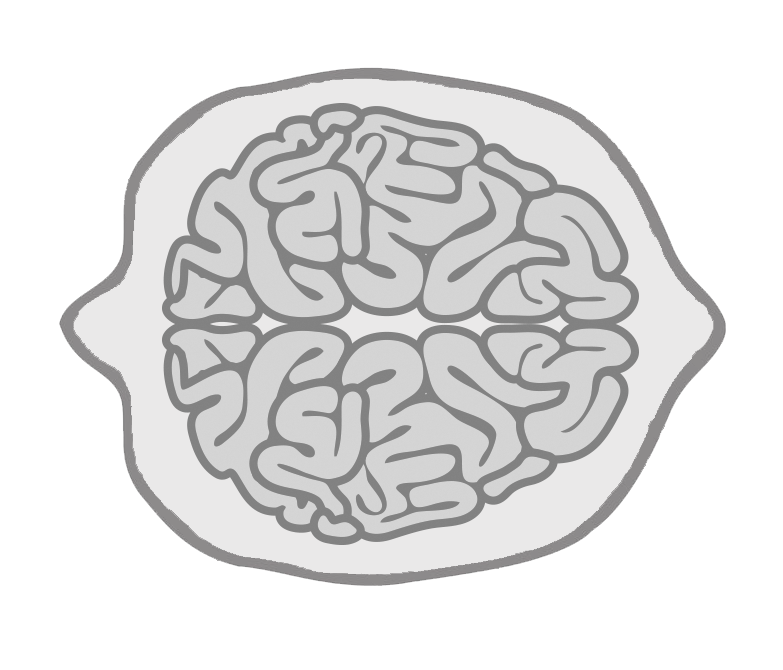 Offer 3 – Training in leadership, facilitation, process methodology, and design thinking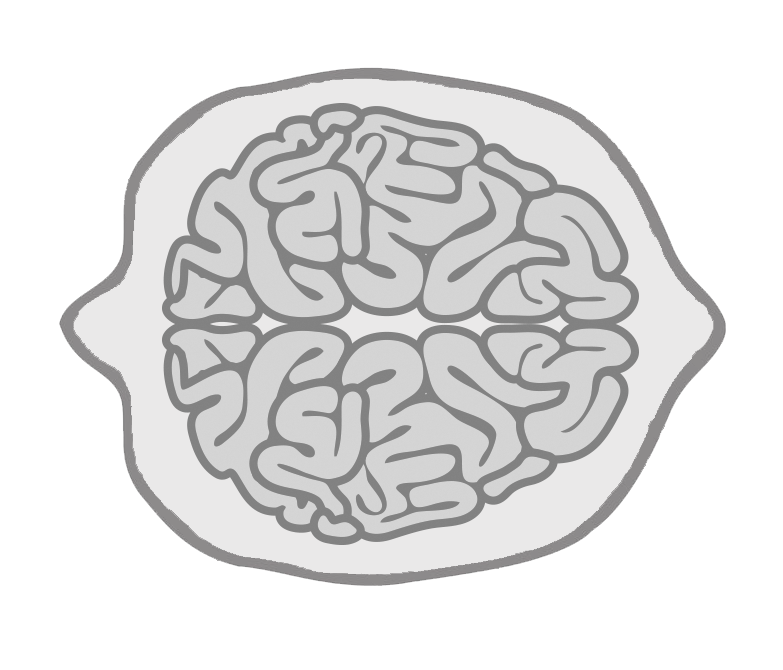 Offer 4 – Development of change and innovation processes with a focus on planet positive business